Case Studies
Ubisoft and Digital Tales / Mission: Impossible Rogue Nation
Read case study
Valuable Audience Insights
With approximately one billion monthly unique active devices touching Phunware's platform when operating at scale, our partners can leverage data to help determine how best to deploy their marketing budget. Partners can reach the right customers at the right time in the right place. Location-based, blockchain-enabled and personally-engaged, PhunToken can help any brand drive profitable behavior.
Learn more about our ecosystem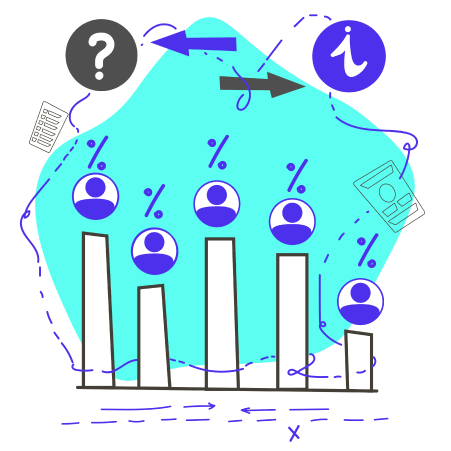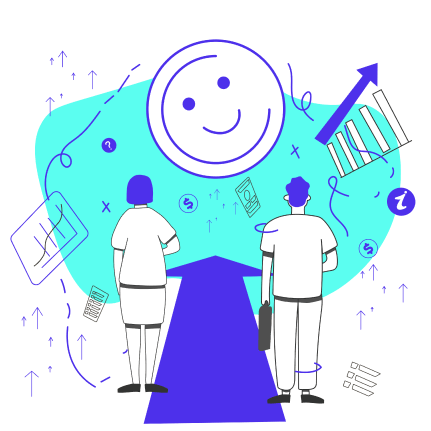 Join the brands already succeeding with PhunWare
Phunware is committed to long-lasting and profitable relationships with our partners and PhunToken is just one of the many assets we can leverage to help you better engage and monetize your customers.
Contact us
How is PhunToken's data and brand loyalty program
different?
Powerful and Decentralized
PhunToken seeks to engage and empower consumers, while giving brands a more efficient and direct way to reach them. Get all of the benefits of blockchain without any of the headaches.
Collecting with Integrity
Instead of data sourced through surveillance, our consumers are actively participating and in control of their engagement with brands ensuring high quality data and targeted marketing spend.
Empowered Users
PhunToken gives consumers control to determine how much or how little to engage and share, but PhunWallet gives brands the opportunity to effectively incentivize consumers to do just that.
Rewarding Experience
Consumers are rewarded for their engagement and brands no longer have to book rewards as a liability!