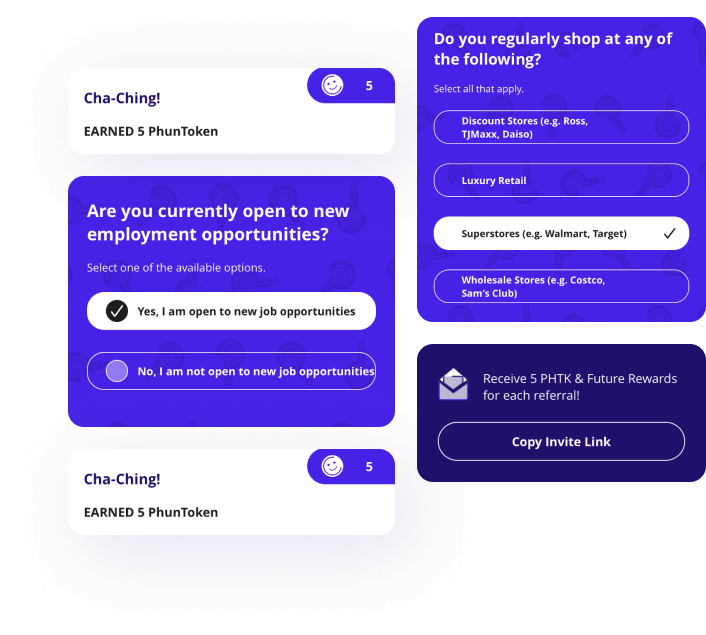 PhunToken (PHTK) is an innovative utility token that rewards consumers for engaging with brands and is positioned for mainstream adoption by leveraging the global reach and distribution of Phunware (NASDAQ: PHUN).

As a publicly-traded company based in the United States, Phunware has over 10 years of proven experience working with some of the largest brands in the world such as the NFL, NASCAR and Fox. Phunware is also backed by marquee investors such as Samsung, Cisco and WWE.
Consumers are disconnected from brands, but "Black Box" approaches to marketing, advertising and consumer engagement are ineffective and cost brands $51M per day due to ad fraud alone.*

Brands seek to better engage consumers by delivering the right content to the right consumer at the right time in the right place and on the right screen. By leveraging Phunware's reach and decentralizing its fully-integrated cloud platform for mobile, brands can now reward consumers for 1:1 personalized engagement.

*Jupiter Research: Future Digital Advertising: Al, Ad Fraud & Ad Blocking 2017-202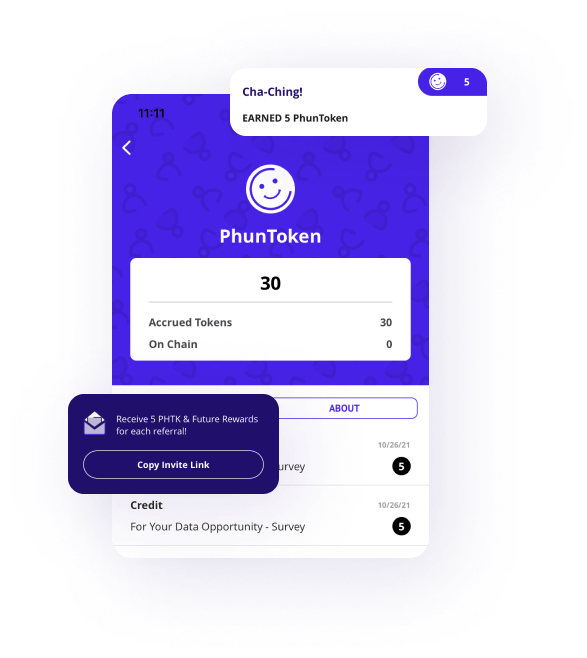 5b
transactions
processed daily
940M
monthly active
devices worldwide
5TB
of data
generated daily
$120M+
in private financing
Consumers
Receive PhunToken in return for profitable behavior such as completing surveys, watching videos or checking into specific locations to participate in marketing campaigns.
Brands
Can customize user interfaces to rebrand PhunToken within their existing mobile applications to avoid changing consumer behavior and maintain brand awareness. Brands also receive direct, realtime access to deterministic and intent-based data for their target consumers and can reward the right consumers for their engagement.
Brand Marketplaces
Will give consumers the ability to spend PhunToken on valuable goods, services and offers.
Consumers
Will be encouraged to hold PhunToken as brands unlock more valuable tiers of rewards for consumers with an auditable record of engaging in profitable behavior.
Leadership

Team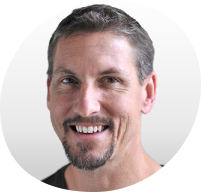 Alan S. Knitowski
CEO | Co-Founder
Luan Dang
CTO | Co-Founder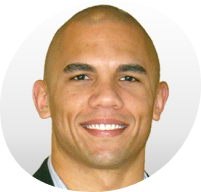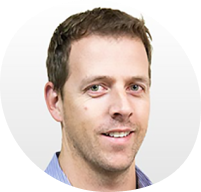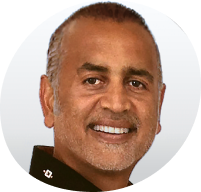 Tushar Patel
EVP, Corporate Development
Phunware
Investors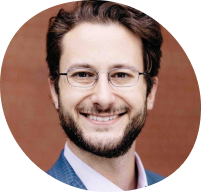 Ari Paul
Blocktower Capital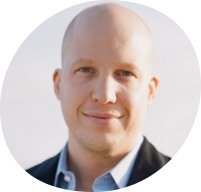 David Siemer
Wavemaker Genesis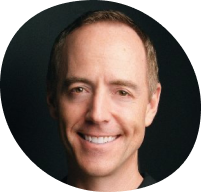 Reeve Collins
Tether and BLOCKv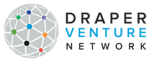 Phunware Partners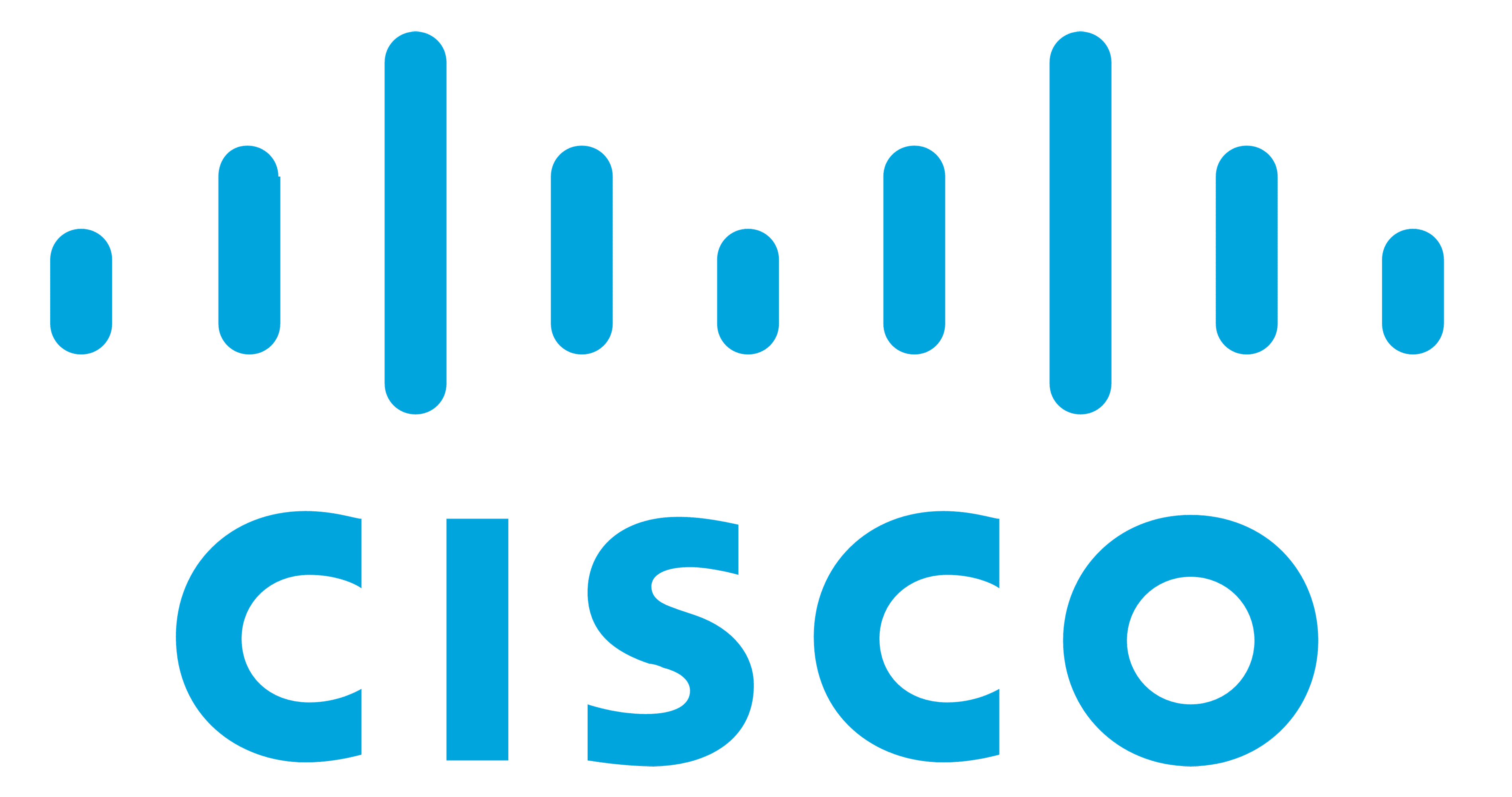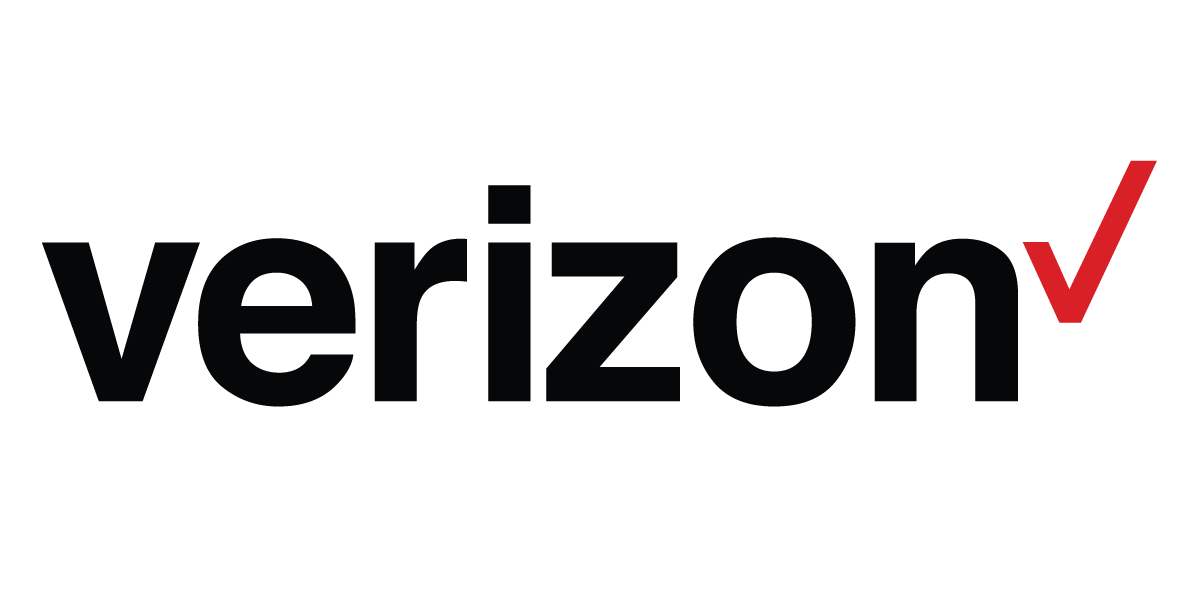 <
PhunToken
tokenomics
PhunToken Price: Click here
Max Supply: 10B
Bonus Structure: Up to 30%
Referral Program: Yes, varies
PhunToken is not available for purchase to any country sanctioned by The Office of Foreign Control (OFAC) of the US Departament of the Treasury. No additional PhunToken will ever be created.
Ecosystem
Here prob I need few works about ecosystem. Brands can now deploy a white-labeled loyalty and rewards ecosystem that leverages blockchain in order to engage with consumers and reward them for profitable behavior.
EcosystemDiagram.png